First Superhero with a Disability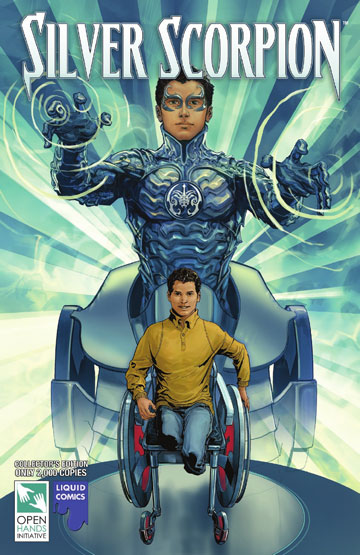 The Silver Scorpion is the first ever cross-cultural superhero with a disability!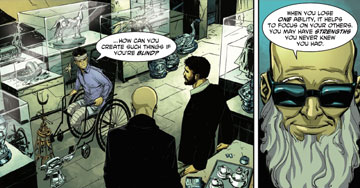 Created by youth at an international summit, the Silver Scorpion comic book series was launched. Both American and Syrian youth advocates with disabilities worked collaboratively to create the superhero and build understanding between the American and Muslim world and between youth with and without disabilities.
Read more about this exciting and inspiring venture at:
Weight
-17